Judul Anime : Yofukashi no Uta
Judul Alternatif : Call of the Night
Tipe Anime : TV
Status Anime : Currently Airing
Jumlah Episode : 13
Musim Rilis : Summer 2022
Tanggal Tayang: Fridays at 00:55 (JST)
Studio yang Memproduksi : LIDENFILMS
Durasi per Episode : Unknown
Genre : Romance, Shounen, Supernatural
Skor di MyAnimeList : 7.87
Informasi Yofukashi no Uta
Call of the Night merupakan manga Supernatural karya dari Kotoyama yang sudah terbit melalui majalah Weekly Shōnen Sunday sejak 28 Agustus 2019. Selain itu komik yang satu ini juga dilisensikan untuk versi bahasa Inggris oleh Viz Media.
Sinopsis Yofukashi no Uta
Kou Yamori tampak seperti siswa sekolah menengah biasa di permukaan. Relatif pandai belajar dan ramah dengan teman-teman sekelasnya, dia berusaha keras untuk mempertahankan fasad ini. Suatu hari, bagaimanapun, ia memutuskan untuk berhenti berpura-pura dan berhenti sekolah, mengembangkan insomnia sebagai akibat tidak memiliki outlet siang hari untuk energinya. Saat berjalan-jalan sendirian di malam hari, dia merasa sedikit lebih baik, meskipun dia sadar bahwa ketidakmampuannya untuk tidur harus dianggap sebagai masalah serius.
Main Character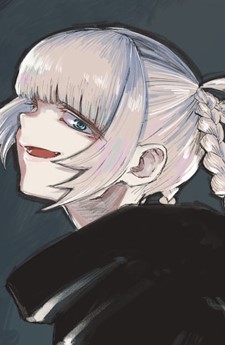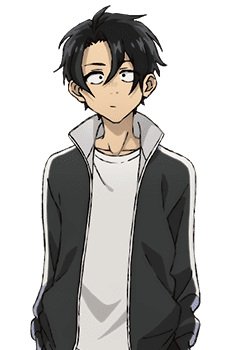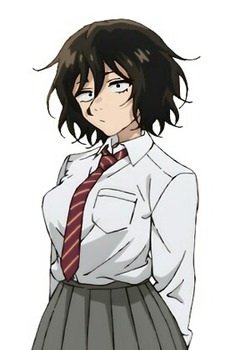 Trailer Yofukashi no Uta
Download Yofukashi no Uta Subtitle Indonesia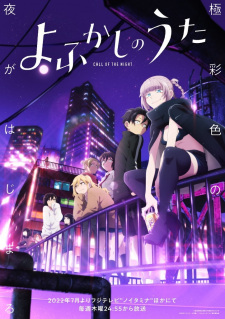 Yofukashi no Uta Episode 13 [END] ~ Samehadaku
Yofukashi no Uta Episode 12 ~ Samehadaku
Yofukashi no Uta Episode 11 ~ HunterSekai
Yofukashi no Uta Episode 10 ~ HunterSekai
Yofukashi no Uta Episode 09 ~ HunterSekai
Yofukashi no Uta Episode 08 ~ HunterSekai
Yofukashi no Uta Episode 07 ~ HunterSekai
Yofukashi no Uta Episode 06 ~ HunterSekai
Yofukashi no Uta Episode 05 ~ HunterSekai
Yofukashi no Uta Episode 04 ~ HunterSekai
Yofukashi no Uta Episode 03 ~ HunterSekai
Yofukashi no Uta Episode 02 ~ HunterSekai
Yofukashi no Uta Episode 01 ~ HunterSekai