Detail Tsuki to Laika to Nosferatu
Judul Anime : Tsuki to Laika to Nosferatu
Judul Alternatif :
Tipe Anime : TV
Status Anime : Finished Airing
Jumlah Episode : 12
Musim Rilis : Fall 2021
Tanggal Tayang: Unknown
Studio yang Memproduksi : Arvo Animation
Durasi per Episode : 23 min. per ep.
Skor di MyAnimeList : 7.39
Informasi Tsuki to Laika to Nosferatu
Adaptasi manga "Tsuki to Laika to Nosferatu" dikerjakan oleh Hougu Souji (Mugen Sekai no Amadeus) di situs Comic Days. Serialisasinya berjalan sejak 8 Maret 2018 dan namun harus tersendat pada Januari 2019 dikarenakan kondisi kesehatan Souji yang memburuk. Hingga kini serialisasinya belum berlanjut. Volume pertama manga ini diterbitkan Kodansha menggunakan label Morning KC pada 14 November 2018.
Sinopsis Tsuki to Laika to Nosferatu
Astronot pertama dalam sejarah manusia adalah seorang gadis vampir.
Setelah berakhirnya Perang Dunia II, negara adidaya yang membelah dunia, Republik Federal Zirnitra di Timur dan Kerajaan Inggris Arnack di Barat, mengalihkan ambisi teritorial mereka ke luar angkasa. Kedua negara telah bersaing ketat untuk pembangunan.
Main Character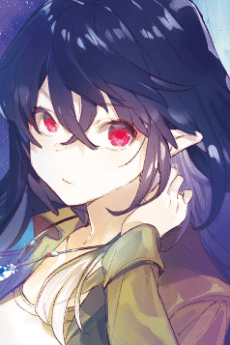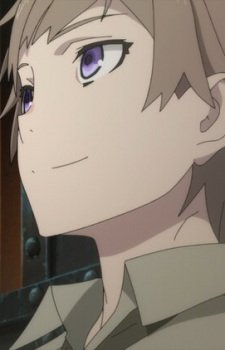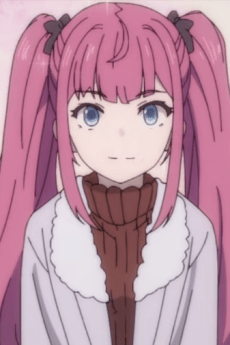 Trailer Tsuki to Laika to Nosferatu
Download Tsuki to Laika to Nosferatu Subtitle Indonesia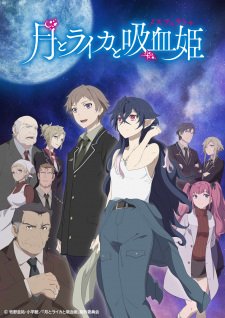 Tsuki to Laika to Nosferatu Batch
Tsuki to Laika to Nosferatu Episode 12 [END] ~ Samehadaku
Tsuki to Laika to Nosferatu Episode 11 ~ Samehadaku
Tsuki to Laika to Nosferatu Episode 10 ~ Samehadaku
Tsuki to Laika to Nosferatu Episode 09 ~ Samehadaku
Tsuki to Laika to Nosferatu Episode 08 ~ Samehadaku
Tsuki to Laika to Nosferatu Episode 07 ~ Samehadaku
Tsuki to Laika to Nosferatu Episode 06 ~ Samehadaku
Tsuki to Laika to Nosferatu Episode 05 ~ Samehadaku
Tsuki to Laika to Nosferatu Episode 04 ~ Samehadaku
Tsuki to Laika to Nosferatu Episode 03 ~ Doronimee
Tsuki to Laika to Nosferatu Episode 02 ~ Doronime
Tsuki to Laika to Nosferatu Episode 01 ~ Doronime