Detail Strike the Blood Season 5 BD
Judul Anime : Strike the Blood Season 5 BD
Judul Alternatif :
Tipe Anime : OVA
Status Anime : Currently Airing
Jumlah Episode : 4
Musim Rilis : Winter 2022
Tanggal Tayang:
Studio yang Memproduksi : Connect
Durasi per Episode : Unknown
Skor di MyAnimeList : 6.84
Informasi Strike the Blood Season 5 BD
Strike the Blood adalah serial novel ringan Jepang karya Gakuto Mikumo dengan ilustrasi oleh Manyoko, dengan 22 volume utama diserialkan antara Mei 2011 dan Agustus 2020. Sebuah adaptasi manga memulai serialisasi pada Juni 2012 di ASCII Dengeki Daioh dari Media Works. Sebuah adaptasi televisi anime 24-episode oleh Silver Link and Connect ditayangkan antara 4 Oktober 2013 dan 28 Maret 2014 di Jepang. Serial animasi video asli berjudul Strike the Blood II dirilis dalam empat volume antara November 2016 dan Mei 2017. Seri ketiga berjudul Strike the Blood III dirilis dari Desember 2018 hingga September 2019. Seri keempat berjudul Strike the Blood IV dirilis dari April 2020 hingga Juni 2021. Musim kelima dan terakhir berjudul Strike the Blood Final akan dirilis dari Maret hingga Juni 2022.
Sinopsis Strike the Blood Season 5 BD
Musim kelima dari anime Strike the Blood.
Di Pulau Itogami, sebuah pulau buatan di selatan Jepang yang telah berkembang menjadi tempat perlindungan monster dan iblis, Kojo Akatsuki dicurigai sebagai Leluhur Keempat, vampir kuat yang berpotensi mengganggu keseimbangan kekuatan di antara tiga nenek moyang penguasa dunia.
Main Character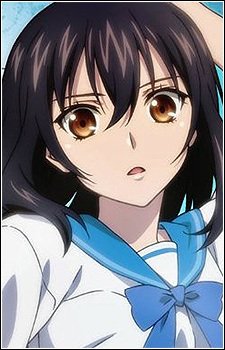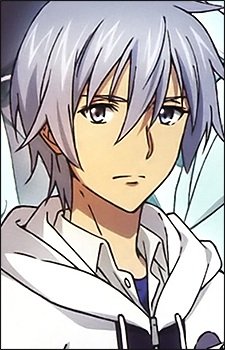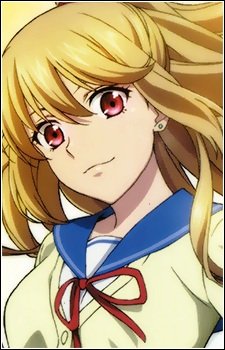 Trailer Strike the Blood Season 5 BD
Anime Terkait :
Download Strike the Blood Season 5 BD Subtitle Indonesia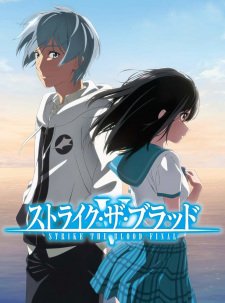 Strike the Blood Season 5 BD Episode 04 [END] ~ XXX
Strike the Blood Season 5 BD Episode 03 ~ XXX
Strike the Blood Season 5 BD Episode 02 ~ Quinime
Strike the Blood Season 5 BD Episode 01 ~ Quinime