Detail Strike the Blood Season 4
Judul Anime : Strike the Blood Season 4
Judul Alternatif :
Tipe Anime : OVA
Status Anime : Finished Airing
Jumlah Episode : 12
Musim Rilis : Spring 2020
Tanggal Tayang:
Studio yang Memproduksi : Connect
Durasi per Episode : 25 min. per ep.
Genre : Action, Ecchi, Fantasy, Supernatural, Vampire
Skor di MyAnimeList : 7.03
Informasi Strike the Blood Season 4
Hari-hari Kojou Akatsuki sebagai siswa sekolah menengah biasa di Distrik Iblis Pulau Itogami berakhir tiba-tiba setelah pertemuan yang ditakdirkan membuat dia memiliki kemampuan vampir yang luar biasa.
Tidak lama kemudian dia didorong ke pusat perhatian ketika ditemukan bahwa dia adalah primogenitor keempat, vampir yang sangat kuat yang paling dianggap hanya legenda. Khawatir akan potensi destruktif Kojou, Organisasi Raja Singa mengirimkan seorang dukun pedang magang, Yukina Himeragi, untuk memantau, dan seandainya ia menjadi ancaman, bunuh anak itu yang dianggap sebagai vampir paling kuat di dunia. Dipaksa bersama oleh keadaan, keduanya membentuk aliansi yang tidak mungkin karena Kojou berdamai dengan kemampuannya dan mereka berdua berjuang untuk melindungi kota dari berbagai kekuatan kacau yang muncul.
Strike the Blood Season 4 BD
Dalam acara "Dengeki Bunko Aki no Namahousou Festival" yang digelar hari ini, staf franchise Strike the Blood umumkan musim keempat yang berjudul "Strike the Blood IV". Serial keempat ini akan kembali berformat OVA dan akan mulai didistribusikan pada tahun 2020. Dikonfirmasi musim keempat ini akan tersedia dalam 12 episode. Sebuah video promosi juga dipublikasi.
Dengan jumlah 12 episode, pihak franchise Strike the Blood akan memasarkannya dalam 6 perilisan video rumahan. Dimana setiap perilisan terdapat dua episode, sama seperti musim kedua dan ketiganya. Perilisan musim keempatnya akan dilakukan pada 25 Maret, 24 Juni, 30 September, 23 Desember, 24 Maret 2021, dan 30 Juni 2021.
Main Character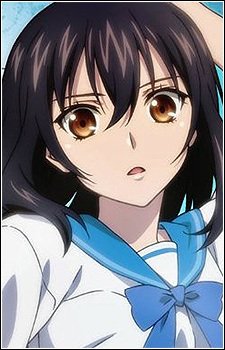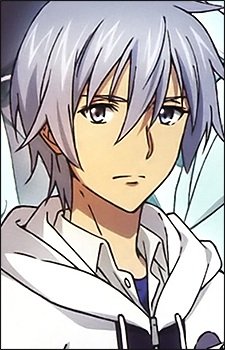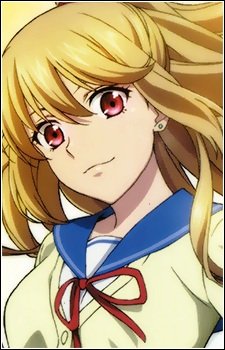 Trailer Strike the Blood Season 4 BD
Anime Terkait :
Download Strike the Blood Season 4 Subtitle Indonesia
Strike the Blood 4 Batch
Strike the Blood S4 Episode 12 [END] ~ Quinime
Strike the Blood S4 Episode 11 ~ Quinime
Strike the Blood S4 Episode 10 ~ Quinime
Strike the Blood S4 Episode 09 ~ Quinime
Strike the Blood S4 Episode 08
Strike the Blood S4 Episode 07
Strike the Blood S4 Episode 06
Strike the Blood S4 Episode 05
Strike the Blood S4 Episode 04
Strike the Blood S4 Episode 03
Strike the Blood S4 Episode 02
Strike the Blood S4 Episode 01