Detail Strike the Blood BD
Judul Anime : Strike the Blood BD
Judul Alternatif :
Tipe Anime :
Status Anime :
Jumlah Episode :
Musim Rilis :
Tanggal Tayang:
Studio yang Memproduksi :
Durasi per Episode :
Genre :
Skor di MyAnimeList :
Informasi Strike the Blood BD
Anime ini bercerita tentang seorang anak SMA yang bernama Koujo Akatsuki yang ternyata merupakan seorang Fourth Primogenitor, vampire terkuat di dunia yang seharusnya hanya ada didalam legenda.
Konon, Fourth Progenitor ini memiliki 12 familiar (kalau dalam Naruto mungkin sama dengan hewan Summon) yang dapat mengancam keamanan.
Nah, untuk mengawasi Koujo yang tidak lain adalah Fourth Progenitor tersebut, dikirimlah seorang Sword Shaman wanita yang bernama Yukina Himeragi.
Uniknya, Himeragi ini adalah seorang gadis SMA yang sangat manis, tetapi lugu. Yang dia tahu hanyalah tugas, tugas dan tugas.
Niat awal ingin mengawasi Koujo, lambat laun Himeragi justru jatuh cinta kepada Koujo karena sering bertarung bersama.
Hubungan "mangsa dan pemangsa" yang malah saling jatuh hati ini membuat cerita menjadi lebih menarik.
Keduanya pun sering bahu membahu menjaga keamanan kota dari serangan para penjahat berkekuatan super sejenis vampir, homunculus, exorcist dan juga para penyihir.
Bagi yang suka dengan moe, anime ini bisa menjadi tontonan yang mengasyikkan, karena isinya moe, moe dan MOE ^_^
Main Character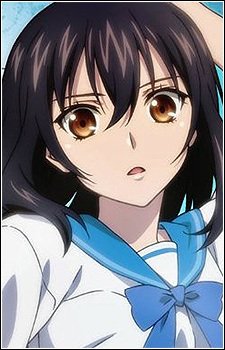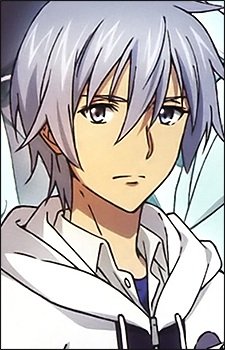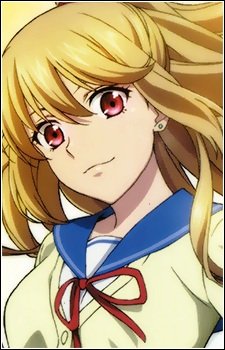 Trailer Strike the Blood BD
Anime Terkait :
Download Strike the Blood BD Subtitle Indonesia
Strike the Blood Episode 1
Strike the Blood Episode 2
Strike the Blood Episode 3
Strike the Blood Episode 4
Strike the Blood Episode 5
Strike the Blood Episode 6
Strike the Blood Episode 7
Strike the Blood Episode 8
Strike the Blood Episode 9
Strike the Blood Episode 10
Strike the Blood Episode 11
Strike the Blood Episode 12
Strike the Blood Episode 13
Strike the Blood Episode 14
Strike the Blood Episode 15
Strike the Blood Episode 16
Strike the Blood Episode 17
Strike the Blood Episode 18
Strike the Blood Episode 19
Strike the Blood Episode 20
Strike the Blood Episode 21
Strike the Blood Episode 22
Strike the Blood Episode 23
Strike the Blood Episode 24
Batch