Judul Anime : SK8 the Infinity
Judul Alternatif : SK8 the Infinity
Tipe Anime : TV
Status Anime : Finished Airing
Jumlah Episode : 12
Musim Rilis : Winter 2021
Tanggal Tayang: Sundays at 02:00 (JST)
Studio yang Memproduksi : Bones
Durasi per Episode : 23 min. per ep.
Skor di MyAnimeList : 8.04
Informasi SK8 the Infinity
K8 the Infinity adalah serial televisi anime asli Jepang yang diproduksi dan dianimasikan oleh Bones yang ditayangkan perdana pada 10 Januari 2021 di ABC dan ANiMAZiNG! TV Asahi! !! blok pemrograman. Sebuah spin-off manga komedi mulai membuat serial di situs manga Young Ace Up pada 11 Januari 2021.
Sinopsis SK8 the Infinity
Reki, seorang siswa SMA dan skater, kecanduan "S", sebuah perlombaan skateboard menuruni bukit yang sangat rahasia dan berbahaya yang berlangsung di sebuah tambang yang ditinggalkan. Para skater sangat liar tentang "daging sapi", atau pertempuran sengit yang meletus dalam balapan.
Reki membawa Langa, seorang siswa pindahan yang kembali ke Jepang setelah belajar di luar negeri, ke tambang tempat perlombaan diadakan. Langa, yang tidak memiliki pengalaman bermain skateboard, menemukan dirinya ditarik ke dunia "S" …
Main Character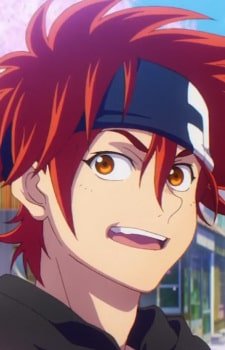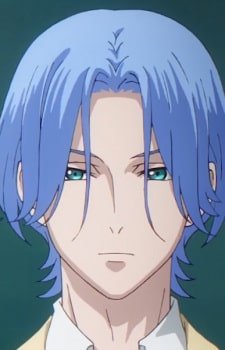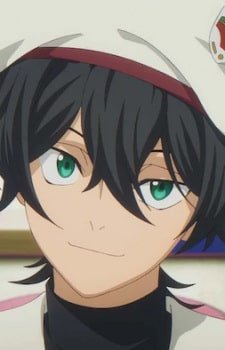 Trailer SK8 the Infinity
Official Site:
SK8-Anime
Download SK8 the Infinity Subtitle Indonesia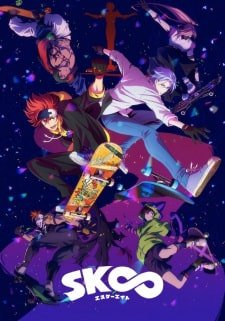 SK∞ Batch
SK8 the Infinity Episode 12 END
SK8 the Infinity Episode 11 ~ AllSubIndo
SK8 the Infinity Episode 10 ~ AllSubIndo
SK8 the Infinity Episode 09 ~ Inazumaotoshi
SK8 the Infinity Episode 08 ~ Inazumaotoshi
SK8 the Infinity Episode 07 ~ Inazumaotoshi
SK8 the Infinity Episode 06 ~ Pucuk
SK8 the Infinity Episode 05 ~ AKSubs
SK8 the Infinity Episode 04 ~ AKSubs
SK8 the Infinity Episode 03 ~ IsekaiSubs
SK8 the Infinity Episode 02 ~ IsekaiSubs
SK8 the Infinity Episode 01 ~ Aksensei