Detail Sekai Saikou no Ansatsusha Isekai Kizoku ni Tensei suru
Judul Anime : Sekai Saikou no Ansatsusha Isekai Kizoku ni Tensei suru
Judul Alternatif :
Tipe Anime : TV
Status Anime : Finished Airing
Jumlah Episode : 12
Musim Rilis : Fall 2021
Tanggal Tayang: Wednesdays at 23:00 (JST)
Studio yang Memproduksi : Silver Link., Studio Palette
Durasi per Episode : 24 min. per ep.
Skor di MyAnimeList : 7.53
Informasi Sekai Saikou no Ansatsusha Isekai Kizoku ni Tensei suru
Kadokawa baru saja membuka sebuah situs web resmi untuk pengerjaan adaptasi anime televisi dari sebuah light novel karya Rui Tsukiyo yang berjudul 'Sekai Saikou no Ansatsusha, Isekai Kizoku ni Tensei suru' atau The World's Finest Assassin Gets Reincarnated in a Different World as an Aristocrat adaptasi anime dari light novel ini direncanakan akan tayang pada bulan Juli 2021. Tidak hanya itu, pada hari senin kemarin, di ungkap juga staf utama beserta seiyu yang akan berperan.
Sinopsis Shin no Nakama ja Nai to Yuusha no Party wo Oidasareta node Henkyou de Slow Life suru Koto ni Shimashita
"Aku akan hidup untuk diriku sendiri!"
Pembunuh terhebat di Bumi hanya tahu bagaimana hidup sebagai alat bagi majikannya—sampai mereka berhenti membiarkannya hidup. Dilahirkan kembali oleh anugerah seorang dewi ke dunia pedang dan sihir, dia ditawari kesempatan untuk melakukan hal-hal yang berbeda kali ini, tapi ada masalah… Dia harus melenyapkan pahlawan super kuat yang akan membawa akhir dunia kecuali dia dihentikan.
Main Character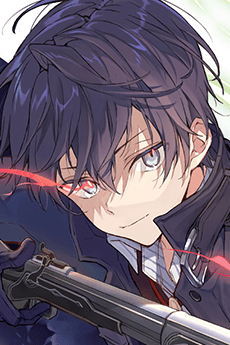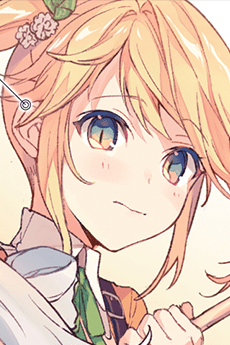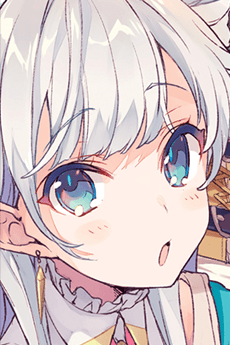 Trailer Shin no Nakama ja Nai to Yuusha no Party wo Oidasareta node Henkyou de Slow Life suru Koto ni Shimashita
Download Sekai Saikou no Ansatsusha Isekai Kizoku ni Tensei suru Subtitle Indonesia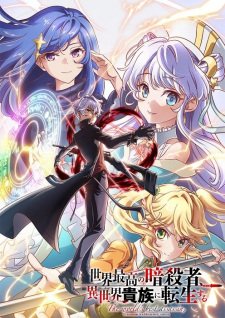 Sekai Saikou no Ansatsusha Isekai Kizoku ni Tensei suru Batch
Sekai Saikou no Ansatsusha Isekai Kizoku ni Tensei suru Episode 12 [END] ~ Doronime
Sekai Saikou no Ansatsusha Isekai Kizoku ni Tensei suru Episode 11 ~ Doronime
Sekai Saikou no Ansatsusha Isekai Kizoku ni Tensei suru Episode 10 ~ Doronime
Sekai Saikou no Ansatsusha Isekai Kizoku ni Tensei suru Episode 09 ~ Doronime
Sekai Saikou no Ansatsusha Isekai Kizoku ni Tensei suru Episode 08 ~ Doronime
Sekai Saikou no Ansatsusha Isekai Kizoku ni Tensei suru Episode 07 ~ Anitoki
Sekai Saikou no Ansatsusha Isekai Kizoku ni Tensei suru Episode 06 ~ Doronime
Sekai Saikou no Ansatsusha Isekai Kizoku ni Tensei suru Episode 05 ~ Doronime
Sekai Saikou no Ansatsusha Isekai Kizoku ni Tensei suru Episode 04 ~ Doronime
Sekai Saikou no Ansatsusha Isekai Kizoku ni Tensei suru Episode 03 ~ Doronime
Sekai Saikou no Ansatsusha Isekai Kizoku ni Tensei suru Episode 02 ~ Doronime
Sekai Saikou no Ansatsusha Isekai Kizoku ni Tensei suru Episode 01 ~ Doronime