Detail Mobile Suit Gundam: The Witch from Mercury
Judul Anime : Mobile Suit Gundam: The Witch from Mercury
Judul Alternatif : Mobile Suit Gundam: The Witch from Mercury
Tipe Anime : TV
Status Anime : Currently Airing
Jumlah Episode : Unknown
Musim Rilis : Fall 2022
Tanggal Tayang: Sundays at 17:00 (JST)
Studio yang Memproduksi : Sunrise
Durasi per Episode : Unknown
Genre : Mecha
Skor di MyAnimeList : 8.01
Informasi Mobile Suit Gundam: The Witch from Mercury
The Witch from Mercury adalah seri Gundam yang berada di timeline alternatif dari kisah orisinalnya. Oleh karena itu kisahnya memiliki latar dan pendekatan naratifnya sendiri. Berikut adalah beberapa hal penting dari episode spesial Gundam: The Witch From Mercury – Prologue –.
Sinopsis Mobile Suit Gundam: The Witch from Mercury
Era ketika banyak perusahaan telah memasuki ruang angkasa dan membangun sistem ekonomi yang sangat besar. Seorang gadis tunggal dari planet Merkurius yang terpencil pindah ke Asticassia School of Technology, yang dijalankan oleh Beneritt Group yang mendominasi industri mobile suit.
Namanya Suletta Merkurius. Dengan cahaya merah menyala di hatinya yang murni, gadis ini berjalan selangkah demi selangkah melalui dunia baru.
Main Character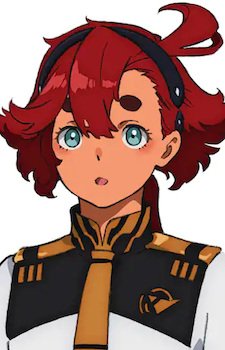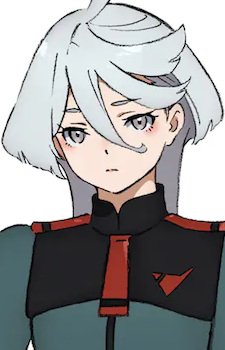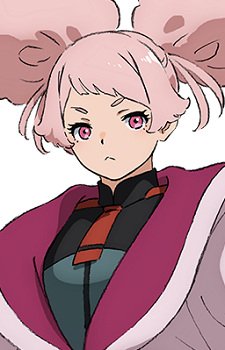 Trailer Mobile Suit Gundam: The Witch from Mercury
Download Mobile Suit Gundam: The Witch from Mercury Subtitle Indonesia