Detail Mahoutsukai Reimeiki
Judul Anime : Mahoutsukai Reimeiki
Judul Alternatif : The Dawn of the Witch
Tipe Anime : TV
Status Anime : Finished Airing
Jumlah Episode : 12
Musim Rilis : Spring 2022
Tanggal Tayang: Fridays at 01:58 (JST)
Studio yang Memproduksi : Tezuka Productions
Durasi per Episode : Unknown
Skor di MyAnimeList : 6.36
Informasi Mahoutsukai Reimeiki
Mahoutsukai Reimeiki atau dalam Bahasa Inggris disebut sebagai "The Dawn of the Witch" atau juga dalam Bahasa Indonesia berarti "Fajar Sang Penyihir" merupakan sebuah serial novel bergenre aksi fantasi komedi petualangan yang dibuat oleh Kakeru Kobashiri dan diterbitkan oleh Kodansha pada tahun 2018 hingga sekarang serta di jilid menjadi 4 volume tankobon per November 2021.
Sinopsis Mahoutsukai Reimeiki
Menghadiri Akademi Sihir Kerajaan Kerajaan Wenias adalah seorang siswa yang berjuang bernama Sable, yang tidak memiliki ingatan tentang waktunya sebelum terdaftar. Atas perintah Kepala Sekolah Albus, dia meninggalkan Kerajaan untuk melakukan perjalanan ke bagian selatan benua, di mana pemberontak anti-sihir masih merupakan kekuatan yang harus diperhitungkan, sebagai bagian dari rejimen pelatihan khusus. Yang menemaninya adalah sekelompok individu yang kuat baik dalam kemampuan maupun kepribadian; ada yang dikenal sebagai Penyihir Fajar, Roux Cristasse, yang mencari pengetahuan terlarang tentang sihir purba di "Grimoire of Zero," gadis jenius Holtz, serta satu-satunya binatang di sekolah, Kudd.
Main Character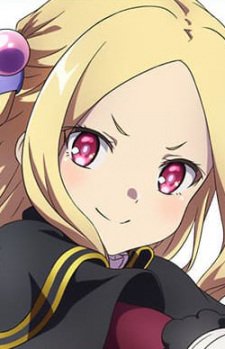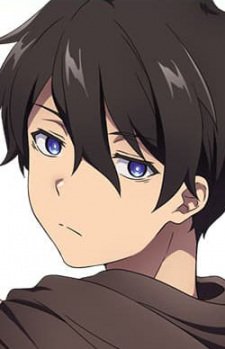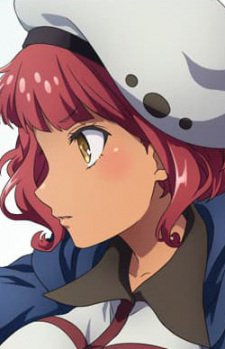 Trailer Mahoutsukai Reimeiki
Download Mahoutsukai Reimeiki Subtitle Indonesia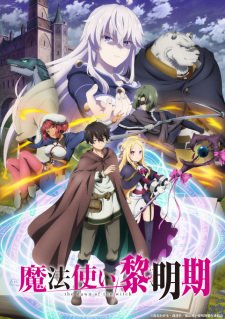 Mahoutsukai Reimeiki Batch
Mahoutsukai Reimeiki Episode 12 [END] ~ Bilisubs
Mahoutsukai Reimeiki Episode 11 ~ Bilisubs
Mahoutsukai Reimeiki Episode 10 ~ Bilisubs
Mahoutsukai Reimeiki Episode 09 ~ Bilisubs
Mahoutsukai Reimeiki Episode 08 ~ Bilisubs
Mahoutsukai Reimeiki Episode 07 ~ Bilisubs
Mahoutsukai Reimeiki Episode 06 ~ Bilisubs
Mahoutsukai Reimeiki Episode 05 ~ Bilisubs
Mahoutsukai Reimeiki Episode 04 ~ Bilisubs
Mahoutsukai Reimeiki Episode 03 ~ Bilisubs
Mahoutsukai Reimeiki Episode 02 ~ Bilisubs
Mahoutsukai Reimeiki Episode 01 ~ Bilisubs