Judul Anime : Kino no Tabi
Judul Alternatif : Kino's Journey -the Beautiful World- the Animated Series
Tipe Anime : TV
Status Anime : Finished Airing
Jumlah Episode : 12
Musim Rilis : Fall 2017
Tanggal Tayang: Fridays at 22:00 (JST)
Durasi per Episode : 23 min. per ep.
Genre : Action, Adventure, Psychological, Slice of Life
Skor di MyAnimeList : 7.61
Kino adalah seorang pengembara muda yang berkelana di dunia bersama motornya yang bisa bicara, Hermes.
Mereka mengunjungi berbagai negeri asing dengan adat khasnya masing-masing, hanya menetap di tiap negeri selama tiga hari.
Main Character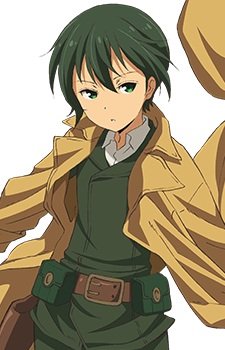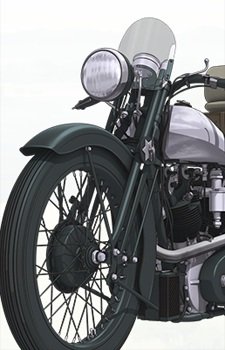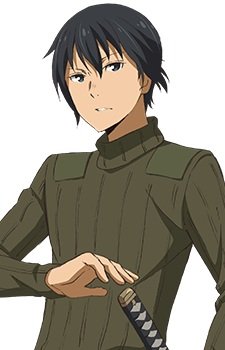 Trailer Kino no Tabi
Download Kino no Tabi Subtitle Indonesia
Kino no Tabi Episode 1
Kino no Tabi Episode 2
Kino no Tabi Episode 3
Kino no Tabi Episode 4
Kino no Tabi Episode 5
Kino no Tabi Episode 6
Kino no Tabi Episode 7
Kino no Tabi Episode 8
Kino no Tabi Episode 9
Kino no Tabi Episode 10
Kino no Tabi Episode 11
Kino no Tabi Episode 12
Kino no Tabi Batch AniBatch