Detail Fruits Basket: Prelude
Judul Anime : Fruits Basket: Prelude
Judul Alternatif :
Tipe Anime : Movie
Status Anime : Finished Airing
Jumlah Episode : 1
Musim Rilis : Winter 2022
Tanggal Tayang:
Studio yang Memproduksi : TMS Entertainment
Durasi per Episode : 1 hr. 28 min.
Genre : Drama, Romance, Shoujo, Slice of Life
Skor di MyAnimeList : 8.40
Informasi Fruits Basket: Prelude
Fruits Basket menerima Penghargaan Manga Kodansha 2001 dalam kategori manga shoujo dan penghargaan "Manga Terbaik" pada Penghargaan Anime Amerika 2007.
Fruits Basket diterbitkan dalam bahasa Inggris oleh Tokyopop dari 10 Februari 2004 hingga 6 Juli 2009. Satu set kotak dengan seri lengkap dirilis pada 29 September 2010. Semua volume dirilis ulang dalam "Edisi Ultimate" dari 9 Oktober 2007 hingga 12 Juli 2011, dengan dua volume berurutan yang digabungkan dalam satu volume sampul tebal, termasuk seni sampul baru. Rilis tersebut mendapatkan tinjauan yang beragam karena merupakan reproduksi yang tepat dari volume yang dirilis sebelumnya dan tidak menyesuaikan nomor halaman atau memperbaiki kesalahan sebelumnya. Yen Press menerbitkan ulang seri ini dalam Edisi Kolektor 12 volume dari 28 Juni 2016 hingga 18 April 2017.
Sinopsis Fruits Basket: Prelude
Film ini akan menjadi omnibus untuk serial anime tiga musim, termasuk prekuel Kyouko to Katsuya no Monogatari (The Story of Kyouko and Katsuya), serta adegan baru yang ditulis oleh pencipta asli Natsuki Takaya yang terjadi setelah anime televisi. .
Main Character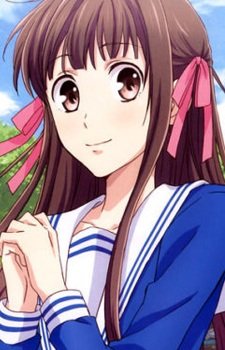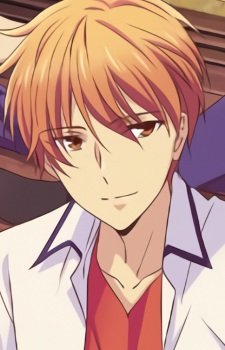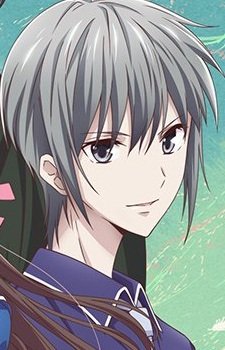 Trailer Fruits Basket: Prelude
Series Lainnya :
Fruits Basket Season 1
Fruits Basket Season 2
Fruits Basket Season 3
Fruits Basket: Prelude
Download Fruits Basket: Prelude Subtitle Indonesia