Judul Anime : Amaama to Inazuma
Judul Alternatif : Sweetness & Lightning
Tipe Anime : TV
Status Anime : Finished Airing
Jumlah Episode : 12
Musim Rilis : Summer 2016
Tanggal Tayang: Tuesdays at 01:05 (JST)
Studio yang Memproduksi : TMS Entertainment
Durasi per Episode : 24 min. per ep.
Genre : Comedy, Seinen, Slice of Life
Skor di MyAnimeList : 7.57
Informasi Amaama to Inazuma
Sweetness and Lightning adalah seri manga Jepang yang ditulis dan diilustrasikan oleh Gido Amagakure. Manga mulai serialisasi oleh Kodansha, Good! Afternoon dari Maret 2013 dan telah dikompilasi menjadi dua belas volume tankōbon sejauh ini.[4] Adaptasi serial televisi anime yang dianimasikan oleh TMS Entertainment ditayangkan di Jepang antara Juli dan September 2016.
Sinopsis Amaama to Inazuma
Sejak kematian istrinya, Kouhei Inuzuka telah merawat putrinya yang masih kecil, Tsumugi, dengan kemampuan terbaiknya. Namun, dengan minimnya pengetahuan kuliner dan kesibukannya sebagai guru, ia mengandalkan makanan siap saji dari toko serba ada untuk memberi makan gadis kecil itu. Frustrasi pada ketidakmampuannya sendiri untuk menyediakan makanan segar dan bergizi untuk putrinya, Kouhei menerima tawaran dari muridnya, Kotori Iida, untuk datang makan malam di restoran keluarganya. Tetapi pada kunjungan pertama mereka, ayah dan putrinya menemukan bahwa restoran tersebut sering tutup karena ibu Kotori sedang pergi kerja dan Kotori sering makan sendiri. Setelah banyak memohon dari muridnya, Kouhei memutuskan untuk terus pergi ke restoran bersama Tsumugi untuk memasak dan berbagi makanan lezat buatan sendiri dengan Kotori.
Main Character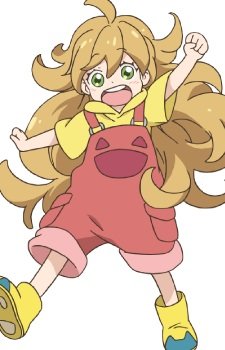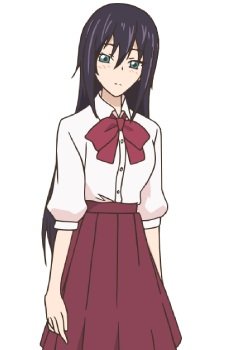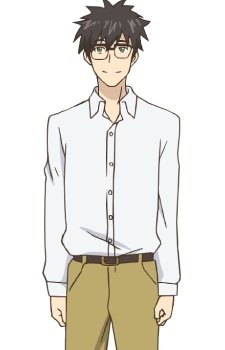 Trailer Amaama to Inazuma
Official Site:
Amama
Download Amaama to Inazuma Subtitle Indonesia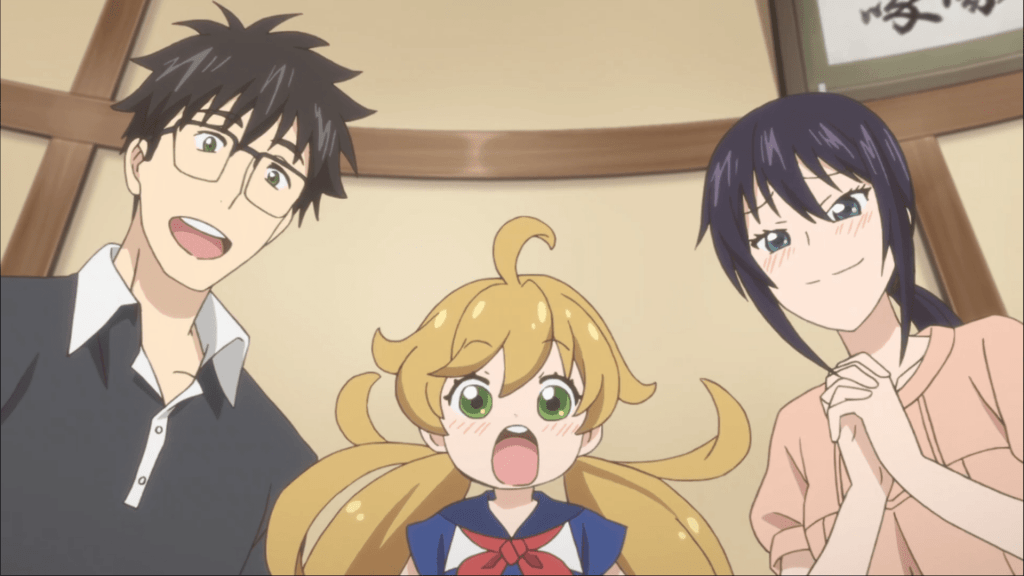 Amaama to Inazuma Episode 1
Amaama to Inazuma Episode 2
Amaama to Inazuma Episode 3
Amaama to Inazuma Episode 4
Amaama to Inazuma Episode 5
Amaama to Inazuma Episode 6
Amaama to Inazuma Episode 7
Amaama to Inazuma Episode 8
Amaama to Inazuma Episode 9
Amaama to Inazuma Episode 10
Amaama to Inazuma Episode 11
Amaama to Inazuma Episode 12
Amaama to Inazuma Batch AniBatch