Detail Akagami no Shirayukihime
Judul Anime : Akagami no Shirayukihime
Judul Alternatif : Snow White with the Red Hair
Tipe Anime : TV
Status Anime : Finished Airing
Jumlah Episode : 12
Musim Rilis : Summer 2015
Tanggal Tayang: Tuesdays at 00:00 (JST)
Studio yang Memproduksi : Bones
Durasi per Episode : 24 min. per ep.
Skor di MyAnimeList : 7.83
Informasi Akagami no Shirayukihime
Akagami no Shirayukihime , dikenal juga sebagai Snow White with the Red Hair, adalah sebuah serial manga shoujo Jepang yang ditulis oleh Sorata Akizuki.Serialisasi dimulai pada majalah LaLa DX namun kemudian dipindahkan ke LaLa. Sebuah adaptasi anime diproduksi oleh Warner Entertainment Japan dan Studio Bones mulai tayang di Jepang pada 6 Juli 2015. Season kedua dari serial ini tayang pada Januari 2016.
Sinopsis Akagami no Shirayukihime Season 1
Meski namanya berarti "putri salju", Shirayuki adalah gadis periang berambut merah yang tinggal di negara Tanbarun yang bekerja dengan rajin sebagai apoteker di toko jamu. Hidupnya berubah drastis ketika dia diperhatikan oleh pangeran konyol Tanbarun, Pangeran Raji, yang kemudian mencoba memaksanya menjadi selirnya. Tidak mau melepaskan kebebasannya, Shirayuki memotong rambut merah panjangnya dan melarikan diri ke hutan, di mana dia diselamatkan dari Raji oleh Zen Wistalia, pangeran kedua dari negara tetangga, dan dua pembantunya. Berharap untuk melunasi utangnya kepada ketiganya suatu hari nanti, Shirayuki mengarahkan pandangannya untuk mengejar karir sebagai ahli herbal pengadilan di negara Zen, Clarines.
Main Character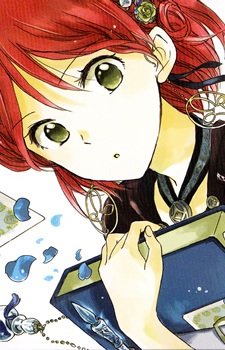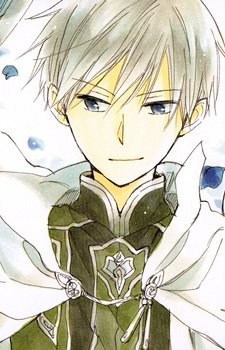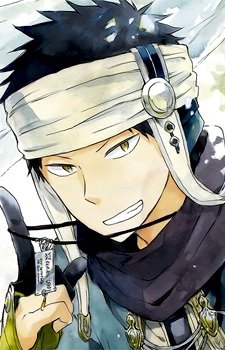 Trailer Akagami no Shirayukihime Season 1
Official Site:
Akagaminoshirayuki
Download Akagami no Shirayukihime Subtitle Indonesia
Akagami no Shirayuki-hime Episode 1
Akagami no Shirayuki-hime Episode 2
Akagami no Shirayuki-hime Episode 3
Akagami no Shirayuki-hime Episode 4
Akagami no Shirayuki-hime Episode 5
Akagami no Shirayuki-hime Episode 6
Akagami no Shirayuki-hime Episode 7
Akagami no Shirayuki-hime Episode 8
Akagami no Shirayuki-hime Episode 9
Akagami no Shirayuki-hime Episode 10
Akagami no Shirayuki-hime Episode 11
Akagami no Shirayuki-hime Episode 12
Akagami no Shirayuki-hime OVA
Akagami no Shirayukihime Batch AniBatch