Detail Akagami no Shirayukihime 2nd Season
Judul Anime : Akagami no Shirayukihime 2nd Season
Judul Alternatif : Snow White with the Red Hair 2
Tipe Anime : TV
Status Anime : Finished Airing
Jumlah Episode : 12
Musim Rilis : Winter 2016
Tanggal Tayang: Tuesdays at 00:00 (JST)
Studio yang Memproduksi : Bones
Durasi per Episode : 24 min. per ep.
Skor di MyAnimeList : 8.05
Informasi Akagami no Shirayukihime 2nd Season
Akagami no Shirayukihime , dikenal juga sebagai Snow White with the Red Hair, adalah sebuah serial manga shoujo Jepang yang ditulis oleh Sorata Akizuki.Serialisasi dimulai pada majalah LaLa DX namun kemudian dipindahkan ke LaLa. Sebuah adaptasi anime diproduksi oleh Warner Entertainment Japan dan Studio Bones mulai tayang di Jepang pada 6 Juli 2015. Season kedua dari serial ini tayang pada Januari 2016.
Sinopsis Akagami no Shirayukihime Season 2
Shirayuki dan Zen Wistalia akhirnya mengkonfirmasi perasaan romantis mereka satu sama lain, dan semua orang telah melanjutkan kehidupan sehari-hari mereka. Shirayuki tetap menjadi ahli herbal pengadilan magang di istana kerajaan Clarines, dan Zen melanjutkan tugasnya bersama para pembantunya.
Namun, rutinitas harian mereka terganggu saat Putra Mahkota Izana, kakak laki-laki Zen, menerima undangan dari Raji Shenazard, pangeran Tanbarun. Sang dukun mendapati dirinya diperintahkan untuk pergi ke Tanbarun selama tujuh hari, untuk membangun persahabatan baru dengan penguasa yang sebelumnya egois dan angkuh yang pernah memerintahkan Shirayuki menjadi selirnya. Sepanjang jalan, Shirayuki pasti akan mengalami masalah sekali lagi, karena dia dicari oleh seorang anak laki-laki misterius bernama Kazuki, seseorang yang belum pernah dia temui.
Main Character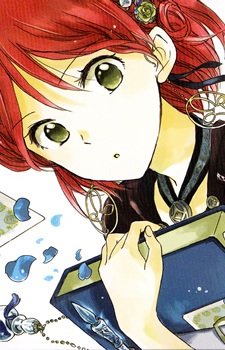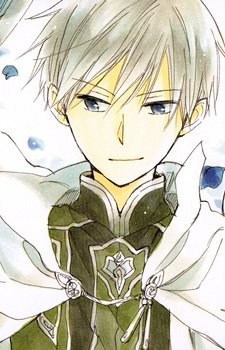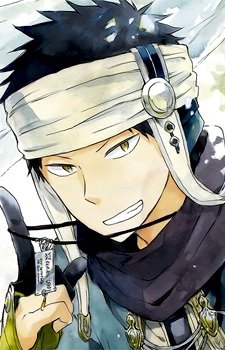 Trailer Akagami no Shirayukihime Season 2
Official Site:
Akagaminoshirayuki
Download Akagami no Shirayukihime 2nd Season Subtitle Indonesia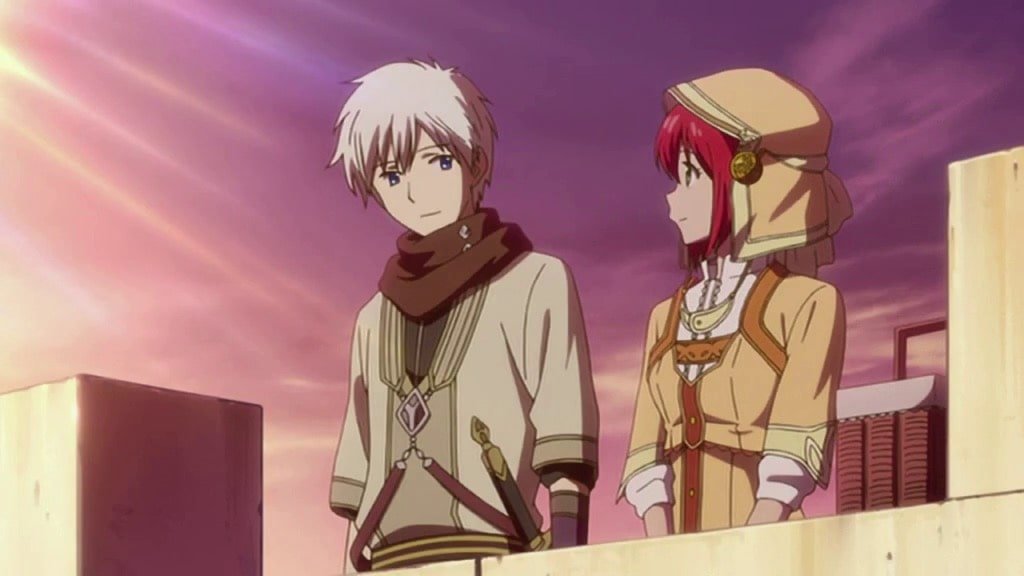 Akagami no Shirayuki-hime Season 2 Episode 1
Akagami no Shirayuki-hime Season 2 Episode 2
Akagami no Shirayuki-hime Season 2 Episode 3
Akagami no Shirayuki-hime Season 2 Episode 4
Akagami no Shirayuki-hime Season 2 Episode 5
Akagami no Shirayuki-hime Season 2 Episode 6
Akagami no Shirayuki-hime Season 2 Episode 7
Akagami no Shirayuki-hime Season 2 Episode 8
Akagami no Shirayuki-hime Season 2 Episode 9
Akagami no Shirayuki-hime Season 2 Episode 10
Akagami no Shirayuki-hime Season 2 Episode 11
Akagami no Shirayuki-hime Season 2 Episode 12
Akagami no Shirayukihime Season 2 Batch AniBatch