Detail Adachi to Shimamura
Judul Anime : Adachi to Shimamura
Judul Alternatif : Adachi and Shimamura
Tipe Anime : TV
Status Anime : Finished Airing
Jumlah Episode : 12
Musim Rilis : Fall 2020
Tanggal Tayang: Fridays at 01:58 (JST)
Studio yang Memproduksi : Tezuka Productions
Durasi per Episode : Unknown
Genre : Romance, School, Shoujo Ai, Slice of Life
Skor di MyAnimeList : 7.32
Informasi Adachi to Shimamura
Adachi dan Shimamura (安達 と し ま む ら, Adachi to Shimamura) adalah seri novel ringan yuri Jepang yang ditulis oleh Hitoma Iruma dan diilustrasikan oleh Non, yang memulai serialisasi pada bulan Oktober 2012 di Majalah Dengeki Bunko ASCII Media Works dan diterbitkan di bawah jejak Dengeki Bunko . Novel ringan dilisensikan untuk rilis bahasa Inggris di Amerika Utara oleh Seven Seas Entertainment. Serial ini telah diadaptasi menjadi dua serial manga, dan serial anime televisi yang diadaptasi oleh Tezuka Productions ditayangkan perdana pada bulan Oktober 2020.
Sinopsis Adachi to Shimamura
Lantai dua gym di sinilah kami selalu bertemu. Ini adalah waktu kelas, tapi tentu saja, tidak ada kelas yang diadakan di tempat seperti ini.
Di sinilah Shimamura dan aku berteman. Kami nongkrong di sini ― ngobrol tentang acara TV dan memasak, main ping pong … Di sinilah kami membina persahabatan. Sambil tetap menopang kepalaku ke dinding, aku menghela nafas kecil. Perasaan apa ini? Kemarin, aku memimpikan aku dan Shimamura berciuman. Bukannya aku seperti itu. Saya yakin Shimamura juga tidak. Ini bahkan bukan sesuatu yang layak untuk diulangi sendiri, tapi sungguh, tidak seperti itu. Hanya saja ketika dia mendengar kata "teman", aku ingin dia memikirkanku dulu. Itu saja.
Main Character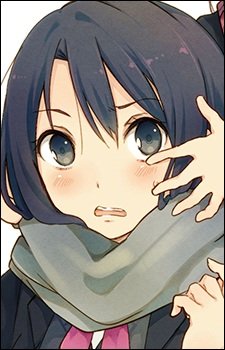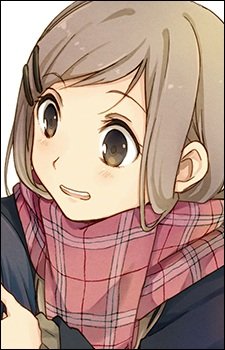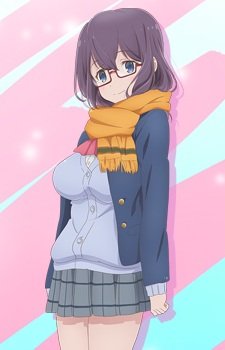 Trailer Adachi to Shimamura
Official Site:
Adashima
Download Adachi to Shimamura Subtitle Indonesia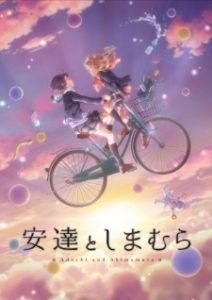 Adachi to Shimamura Batch AniBatch
Adachi to Shimamura Episode 12 END ~ Samehadaku
Adachi to Shimamura Drive Episode 11 ~ Samehadaku
Adachi to Shimamura Drive Episode 10 ~ Samehadaku
Adachi to Shimamura Drive Episode 09 ~ Samehadaku
Adachi to Shimamura Drive Episode 08 ~ Samehadaku
Adachi to Shimamura Drive Episode 07 ~ Samehadaku
Adachi to Shimamura Drive Episode 06
Adachi to Shimamura Drive Episode 05
Adachi to Shimamura Drive Episode 04
Adachi to Shimamura Drive Episode 03
Adachi to Shimamura Drive Episode 02
Adachi to Shimamura Drive Episode 01